You may question how you're going to juggle your day-to-day expenses with your desire to save for your child's college education, if not your own retirement. Or you may be concerned about how to pay off credit card debt.
Owning a home can be one of the most valuable investments you make. Learn about tools and resources and what questions to ask to help you make decisions. The last thing any homeowner wants to think about is losing the family home, especially with foreclosures on the rise locally and nationally. Potential home buyers should be aware of mortgage pitfalls and scams, particularly in this economy.
The topics below touch upon establishing household budgets, starting savings plans, managing debt and strategically investing for retirement and long-term expenses such as college education. We've selected a range of information and resources that we hope will assist you in making sound financial decisions for you and your family.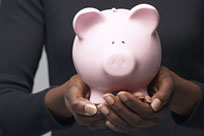 Money Management


Developing a spending plan and opening a bank account are critical steps to better understanding where your money goes. As you monitor your spending habits, you can make adjustments to stay on budget. Learn more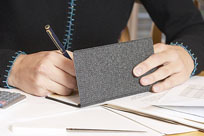 Credit and Debt Management


Balancing your credit and debt is an important building block to good financial health. Credit follows you everywhere you go. It affects how much access you have to money and can even influence employment opportunities. Learn more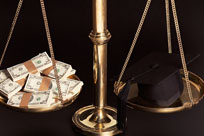 Accessing Money


Learn to how to get money for life's major purchases, such as a home or car, as well as find ways to pay for your children's college education. Learn about the tax credits, for which you may be eligible, that can help reduce taxes or result in actual tax refunds. Learn more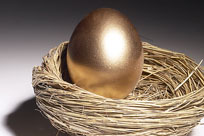 Saving and Planning


Having savings will help better prepare you for the future. A little goes a long way -- routinely putting away a little amount every month eventually adds up with compounded interest. It can make a difference in your readiness to deal with unexpected or large expenditures. Learn more
Money Protection


We all need to protect ourselves against scams and deceptive practices. Know your rights as a consumer and what to watch out for. Learn more
Resources and Calculators


Check out the listing of county, state and federal Web sites, as well as calculators you may find useful as you take charge of your finances. Learn more